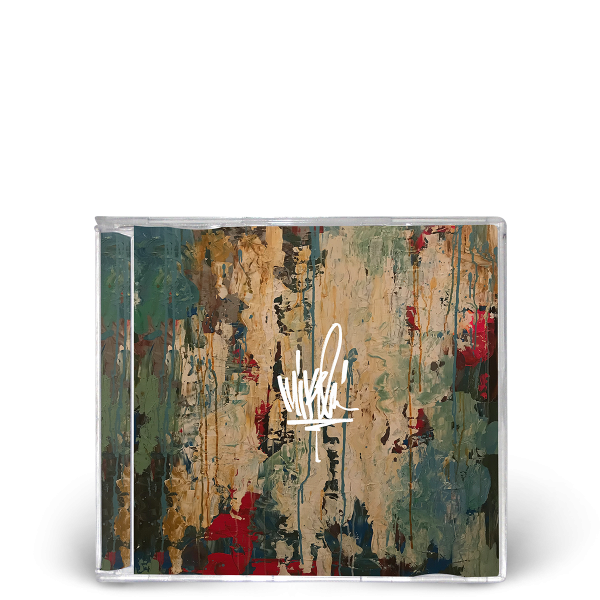 Click for larger image
POST TRAUMATIC CD
Availability: In stock
Price as configured: $0.00
Details

Upon purchase, you will receive instant digital downloads of:

"Place To Start"
"Over Again"
"Watching As I Fall"
"Crossing A Line"
"Nothing Makes Sense Anymore"

TRACK LIST TO BE REVEALED AT A LATER DATE.
Please visit our FAQs page to see if your question has already been answered.

There is a link to our contact us form at the bottom if you still need your question answered.